About Us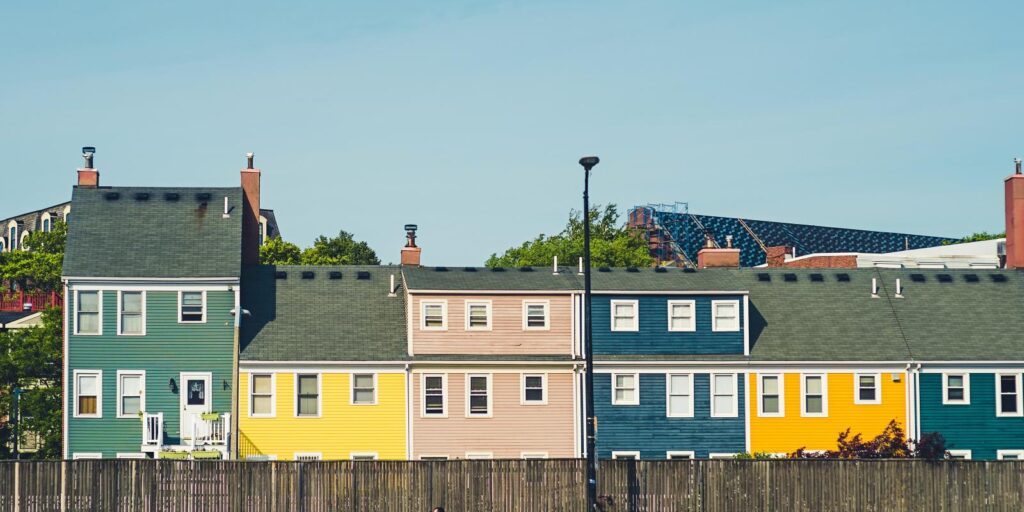 What do we believe?
We believe that economic opportunity for people and communities should be the focus of our work.
We believe that every enterprise both contributes to and detracts from the world's well-being.
We believe that enterprises are drivers of change, and therefore should be properly capitalized.
We believe that the people and institutions that make investments are complicit in the net contribution of the enterprises in which they invest.
"At its core, Heron is about empowering people and institutions. We empower collections of people because it's fundamental to the success of our society." 
– Buzz Schmidt, Heron Foundation Board Chair
What do we do?
We try to use the breadth of our philanthropic toolkit to feed the agency of others. We understand that our impact is rooted in the success of our community partners.
We try to understand the total effect of the enterprises in which we invest and with whom we engage.
We try to be open-minded to new opportunities and different ways of thinking. We recognize that change often requires risk, and we support our partners in making new leaps. We refuse to be bound by paradigms that limit our collective potential and possibility.
We value the collective wisdom of our community partners, philanthropic partners, and other players in the field. We have the privilege of working at the intersection of communities and capital markets — and we try to create better feedback loops between the two.