Portfolio of Work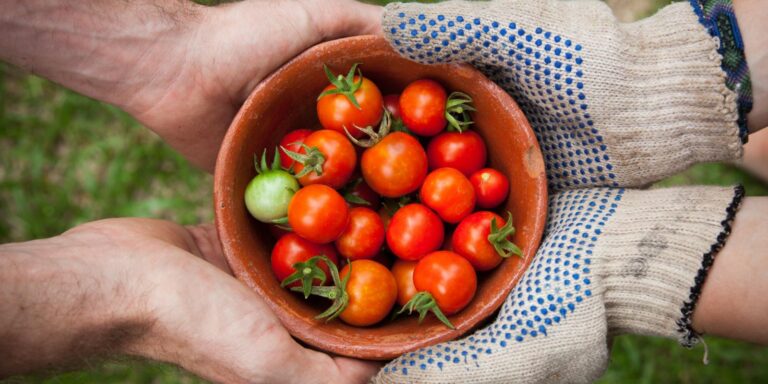 Defining a "Portfolio of Work"
When we mention the term "portfolio," the common assumption is that we're referring to either our investment portfolio or our grant portfolio. But we believe that our grants and investments (not to mention our activities) are interconnected, and therefore cannot be considered in isolation. We can make neither a grant nor an investment without considering the total effect that it has on a community. After all, does it make sense to use grants to preserve rivers while investing in companies that pollute them? Therefore, our Portfolio of Work encompasses all the ways we deploy our capital in order to create a full picture of the work we do.
Thinking in Workstreams
How do we think about our strategic pillars in our everyday work? We decided a few years ago to deviate from traditional program areas because they felt too static and structured to accommodate rapid changes that we saw in the market. Instead, we developed workstreams, which are organized by the questions that we're asking and the communities with whom we're engaging. To keep ourselves focused, we ensure that each workstream touches at least one (but often two or three) of the strategic pillars.
For us, workstreams are more fluid than traditional program areas because we identify them based on market opportunities rather than predetermined subjects. If we realize that a workstream is no longer "active," meaning that related opportunities are no longer relevant or viable, we have the flexibility to deprioritize that work stream and reprioritize others immediately. But this is by no means a comprehensive list, and we will inevitably add and deactivate workstreams as our work evolves.
Unlike traditional program areas — which focus almost exclusively on grantmaking — our workstreams also incorporate our entire financial toolbox. We aim to deploy whichever tool is most appropriate for each opportunity that arises within a work stream, which could be any of the following:


We find that organizing our work by pillars and workstreams promotes curiosity, observation, and the ability to reevaluate and refocus when we're heading down a less-than-useful path. If you would like to read more about each of the pillars that underpin our work, we've provided a deeper dive on each pillar below:
Community Systems
We believe that economic opportunity for people and communities is the focus of our work. Our challenge is to contribute most effectively to supporting healthy, self-sustaining people and communities.
Net Contribution
We believe that every enterprise both contributes to and detracts from the world's well-being.
Properly Capitalizing Enterprises
Our theory of change is focused on the enterprise as the driver of change. We believe that enterprises of all types should be properly capitalized.